Kennedy Carpet Care is proud to help clients in Rocky Mount, Tarboro, Wilson, Nashville and surrounding areas in North Carolina. We are happy to offer excellent customer service. Our carpet cleaning will help your home to look its best. We offer pet stain and odor removal you can trust. Our pet stain and odor removal is done quickly and easily, and we also offer upholstery cleaning services. Our carpet cleaning and upholstery cleaning services are tailored around your unique needs.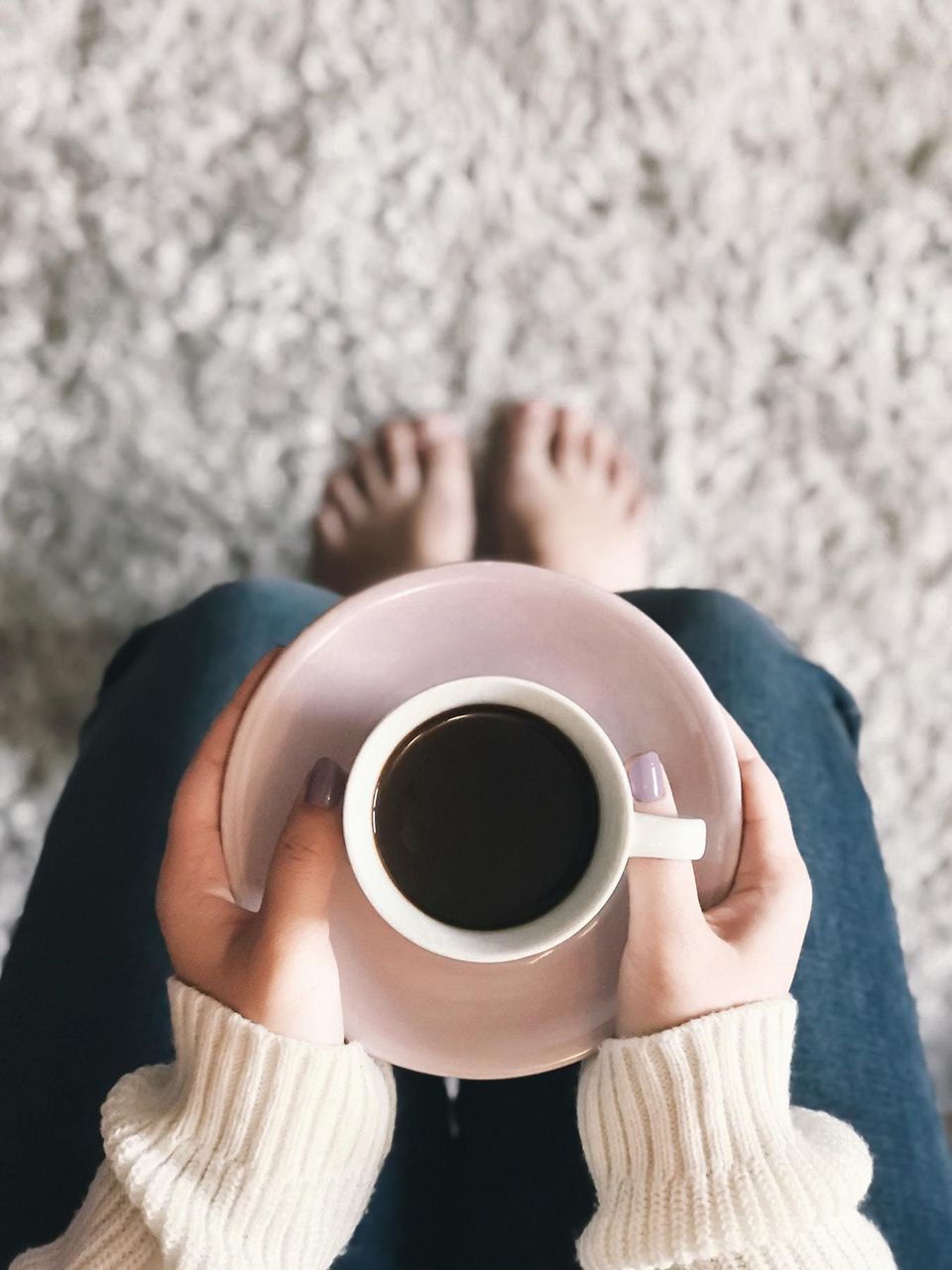 "The Quality was Very Good. They successfully removed all the spots, leaving the carpet looking great. We will definitely have you back. Arrived on time, operated effectively and quickly. Personnel polite and pleasant. Quality of cleaning was excellent!"
Jerry Lacy, Rocky Mount, NC
— Jerry L, Rocky Mount, NC
"Great Service, Quality of work was Superb! My carpet has never looked better! It is so satisfying to know I can leave my home and know that I can trust the staff. Your service and quality of work is unmeasureable. Thanks so much for everything!"
Vickie Wells, Greenville, NC
 
— Vickie W, Greenville, NC
Appointment Request 
Call Us Today at
(252) 972-0194
We would love to help you, just send us message and we will contact you soon!